Full-Service Life Histories
If you haven't yet started a life history project, or you've gotten stuck, we can help. We start from the beginning and take you personally through the whole process. We meet with you to craft a plan and help you choose your best stories. Then we conduct audio and video interviews and transcribe and edit the transcripts with your approval. We help gather and professionally scan your photos and create a custom design for your unique book. Then we work with a printer/binder to make sure your book is perfectly printed.
Click here to see examples of custom books.
How it Works
We provide a range of services that include everything you need to complete a book:
Story coaching
Audio/video interviews
Transcription
Writing and editing
Photo scanning and restoration
Custom book and cover design
Print facilitation (printing costs not included in our services)
We will meet with you and design a custom product that meets your needs and budget. For more information, contact us.
Types of Life History Books
LIFE HIGHLIGHTS BOOK - from $3000
Highlight the most important stories and events of your life, or spotlight a certain time period, such as your childhood, foreign travel, or war experiences. Life Highlights books are usually 75-150 pages and include 50-100 photos. Video interviews can be included with book. See samples here.
COMPREHENSIVE PERSONAL HISTORY BOOK - from $7,000
Tell a more complete story of your life or family in this comprehensive edition. Usually 200-300 pages in length with 200-500 photos. Video interviews can be included with book. See samples here.
HONORARY TRIBUTE (MEMORIAL, ANNIVERSARY, BIRTHDAY) BOOK - from $3000
Honor a loved one with the pictures and stories of those who love them best. A great option to celebrate milestones such as birthdays, anniversaries, graduation, or to show at a memorial service. Can include a memorial mini-documentary video. These vary greatly in length and scope; we can design a package that meets your needs. See samples here.
CUSTOM ANCESTRY BOOK - from $2000
A gorgeously illustrated genealogical book complete with pictures and stories of your cherished ancestors along with supplemental historical background information. Ancestry books vary greatly in length/complexity and cost; we can design a package to fit your needs. See samples here.
THIRD-PERSON BIOGRAPHY - contact us for quote
A biography written about you, or a family member. Includes research, multiple-source interviews, and professional writing and design. Suitable for sale to the public or for private release. Can be any length or scope.
Comprehensive Personal History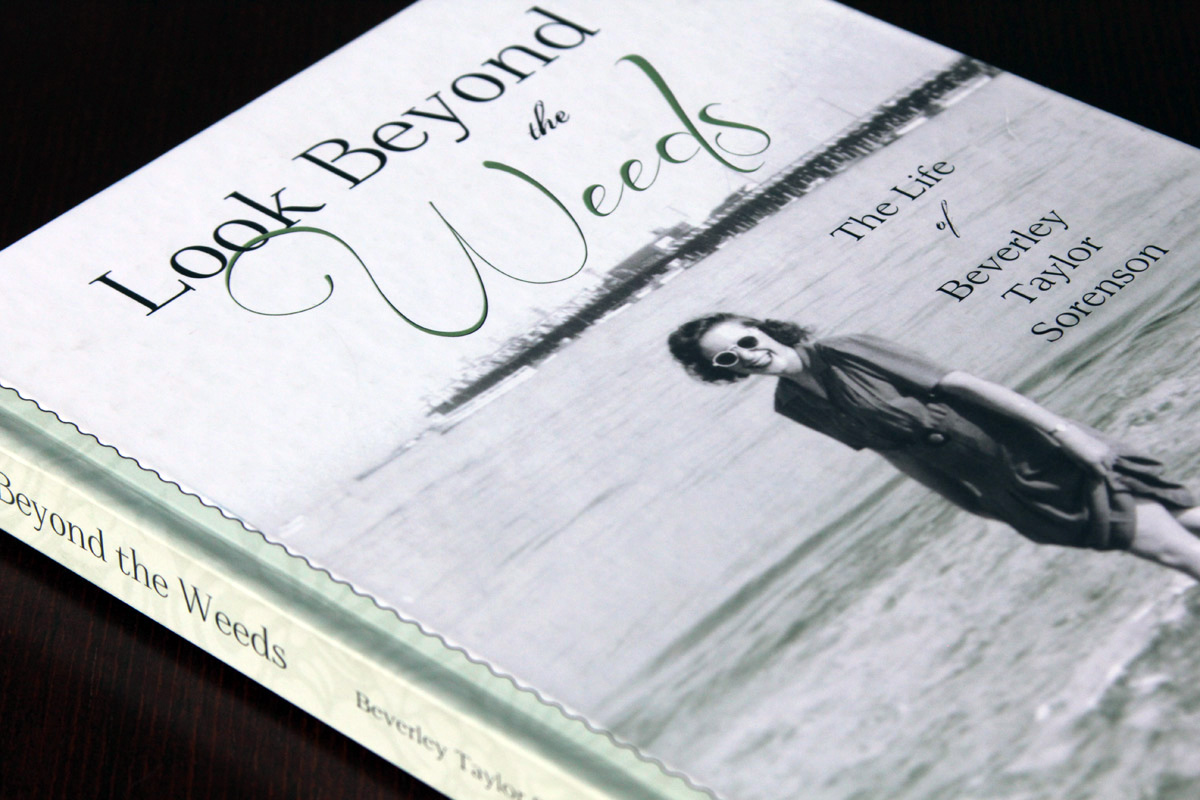 Third-Person Full Biography